On the occasion of the International Women's Day of March 8th, in order to harmonize corporate culture, highlight humanistic care and give a warm and happy festival to the compatriots of Yangtian Golden Sculpture, the company organized a special dinner for female employees, and thoughtfully presented red envelopes and roses for the festival.
Through this activity, the female compatriots feel the company's care, greatly relieve the pressure of work, enjoy the joy and joy brought by the festival, enhance the emotional exchanges between each other, and condense the team strength of the enterprise.

Everyone said that this "March 8th" festival was very happy and unforgettable. Thanks for the company's arrangement and the surprise it brought to them!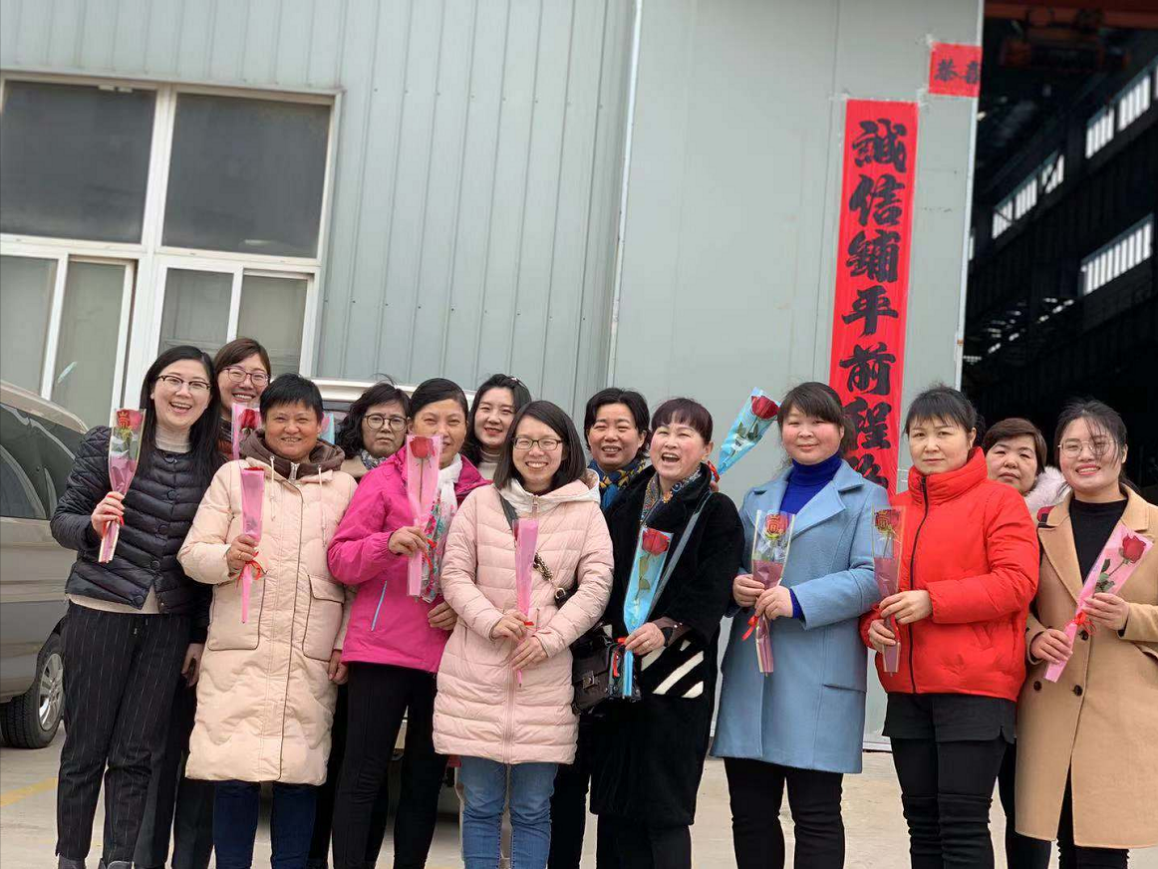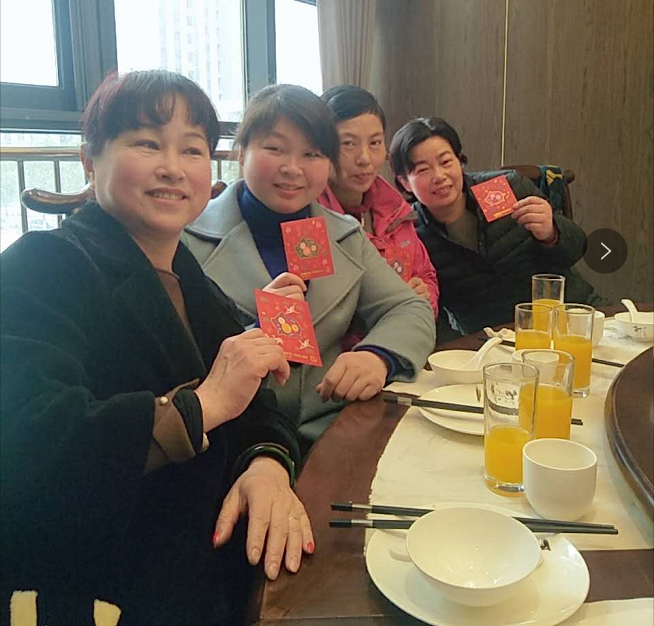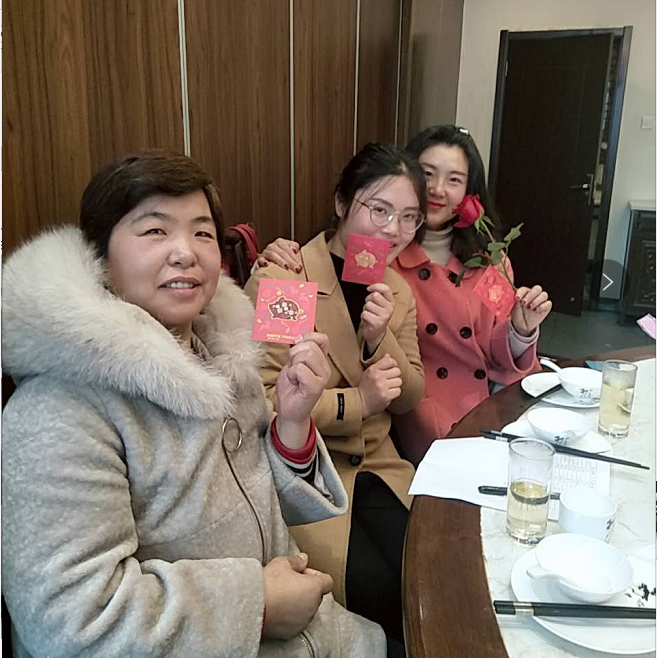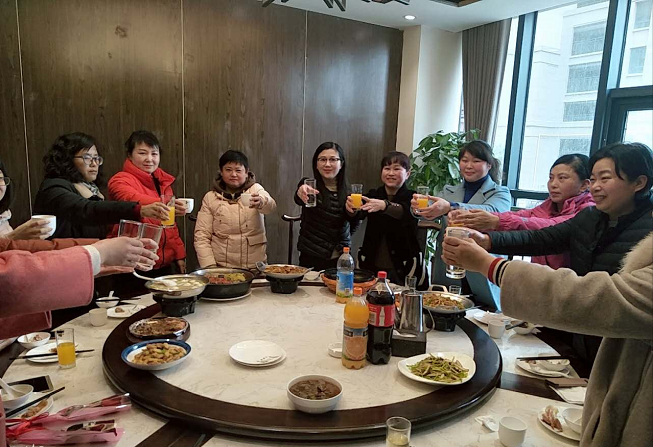 Recommendation information