On March 24, 2019, "Anhui Managers Summit 2019 and the First Anhui Golden Collar Festival" was solemnly held in Jinhuan Hotel, Hefei City. This meeting not only invited the relevant government leaders and experts and scholars, but also outstanding entrepreneurs and managers from all walks of life in the province. We gathered together to discuss the current economic development situation and the opportunities and challenges faced by enterprises through forums, speeches and sharing.
The Conference unanimously adopted the proposal of the vice president unit, awarded the title of the unit, and praised the awarded individuals and units. The atmosphere on the spot was warm and the participants were in high spirits, expressing that they had made a lot of profits.
Finally, the conference was successfully concluded with a peaceful celebration dinner.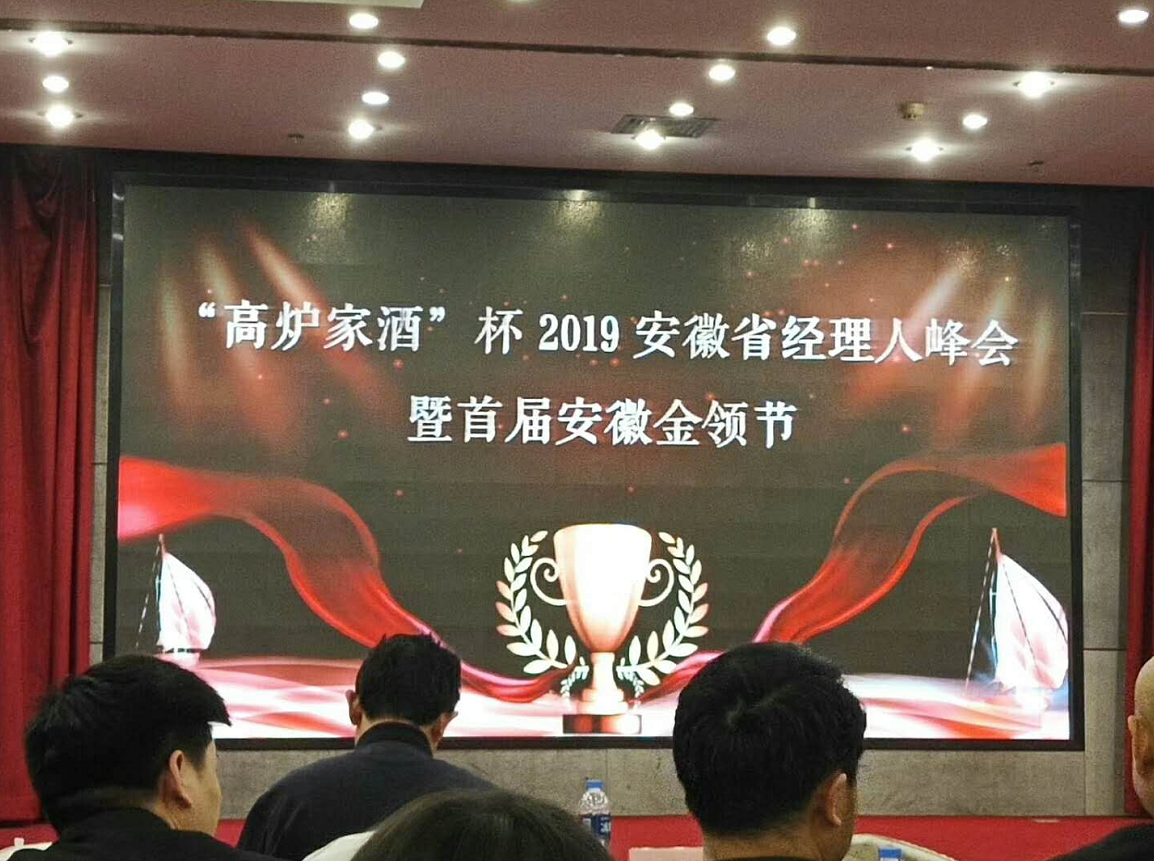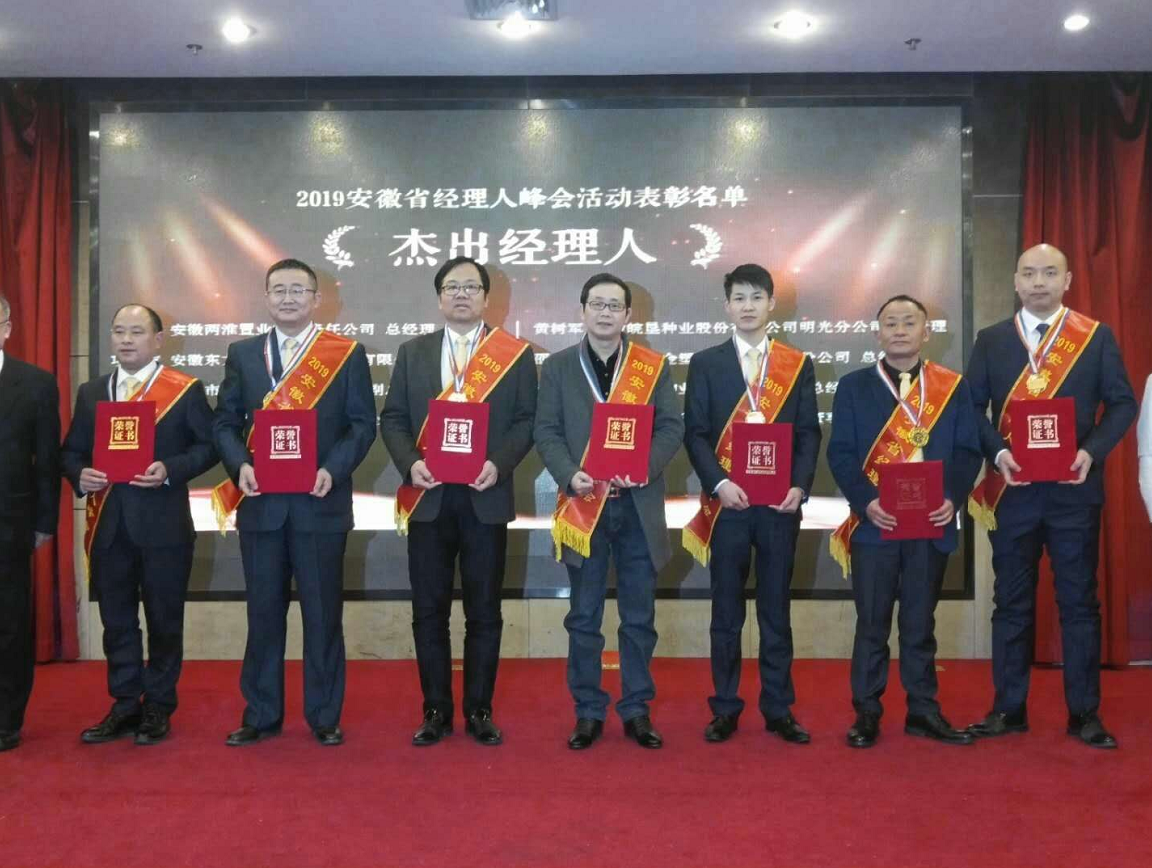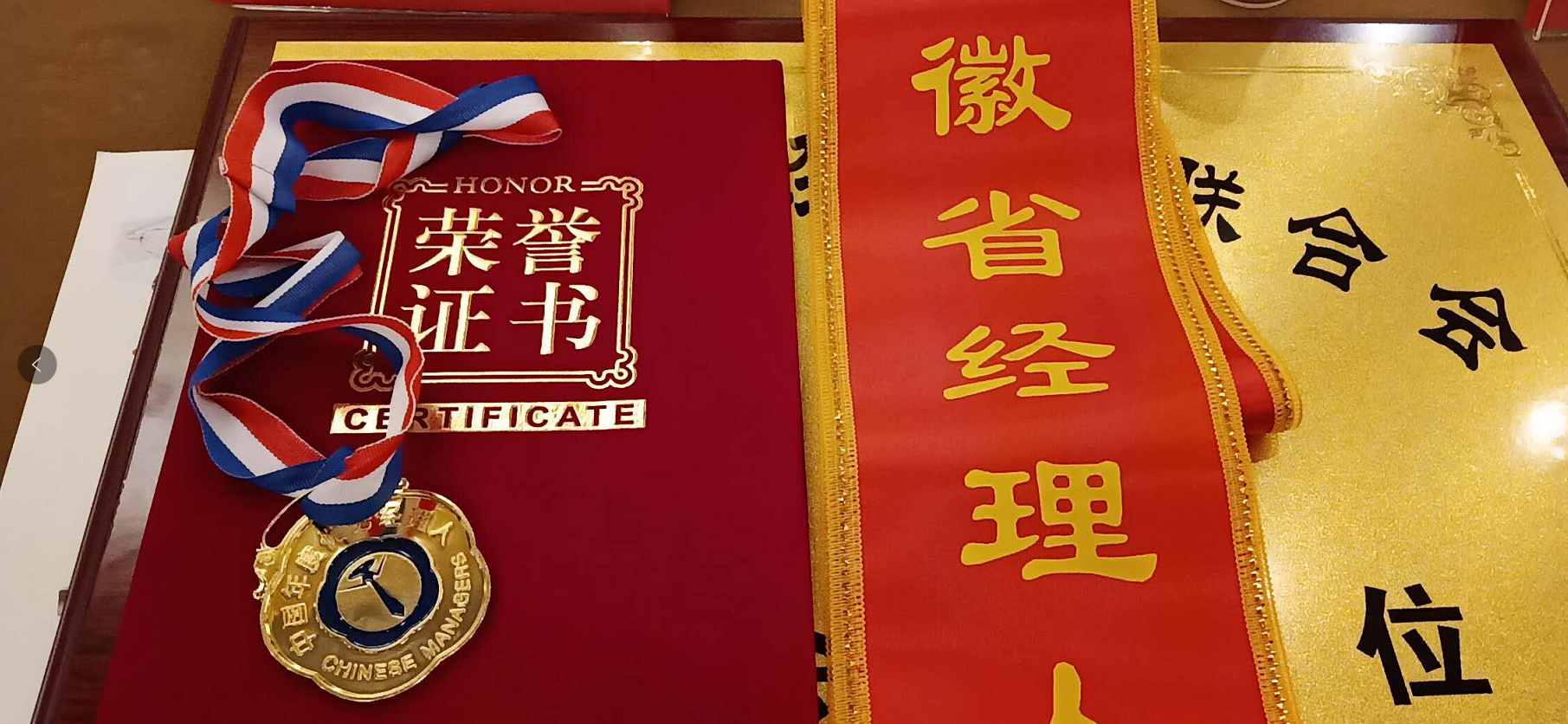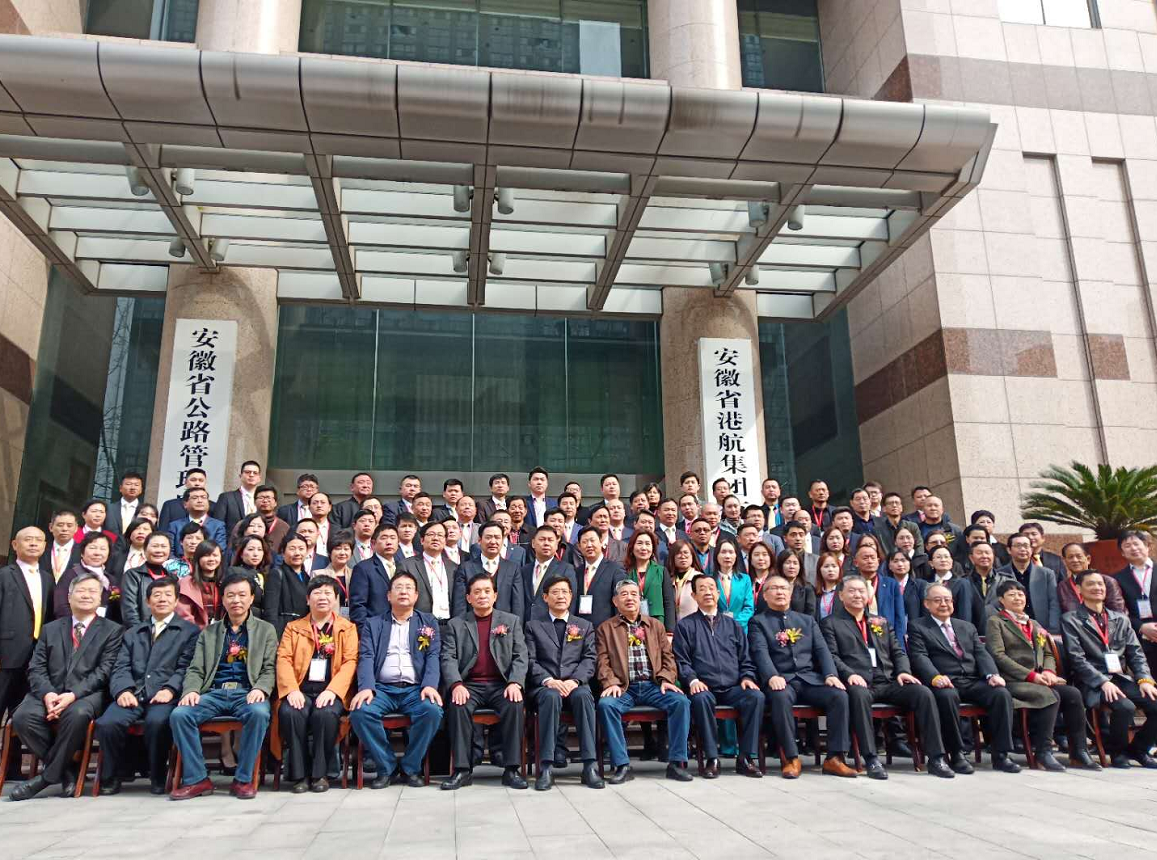 Recommendation information